Structural Engineering/Architecture Student Scholarship Program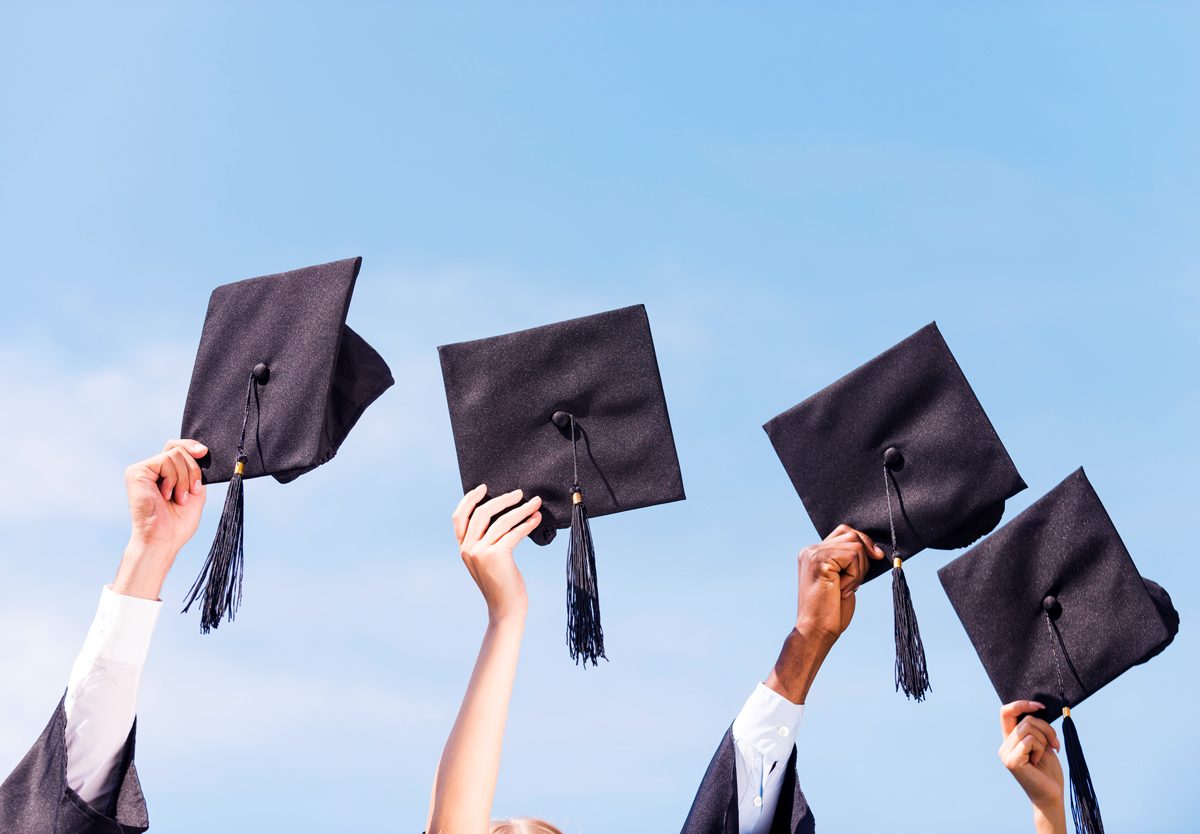 Simpson Strong-Tie established a scholarship program in 1996 to provide financial assistance to structural engineering and architecture students at participating colleges and universities throughout the United States.
FLASH®/Simpson Strong-Tie® Structural Engineering & Construction Scholarship
Along with the Federal Alliance for Safe Homes (FLASH®), Simpson Strong-Tie sponsors an annual scholarship for college students focused on structural engineering and construction. The scholarship program was created in the 2012/2013 academic year as a higher education extension of StormStruck: A Tale of Two Homes®, the interactive severe weather experience at INNOVENTIONS at Epcot® at the Walt Disney World® Resort in Florida. The program has provided $24,000 to 16 students at nine universities to date. Scholarship winners are recognized at the FLASH Annual Conference. For more information about the program and to apply, visit flash.org/scholarship/.
PSB Scholarship
The Simpson Strong-Tie Put Something Back (PSB) Scholarship program awards dependent children of our employees with academic scholarships for continuing education. The program, which supports students in the U.S. and Canada, started in 1998; more than 209 scholarships have been awarded since then. Renewals are granted for up to three years or until a Bachelor's degree is earned, if the student continues a fulltime course of study, their academic performance remains satisfactory, and their parents remain employed by the company. A total of more than $1.4 million has been awarded to date, with 15 new scholarships and 34 renewals in 2014.