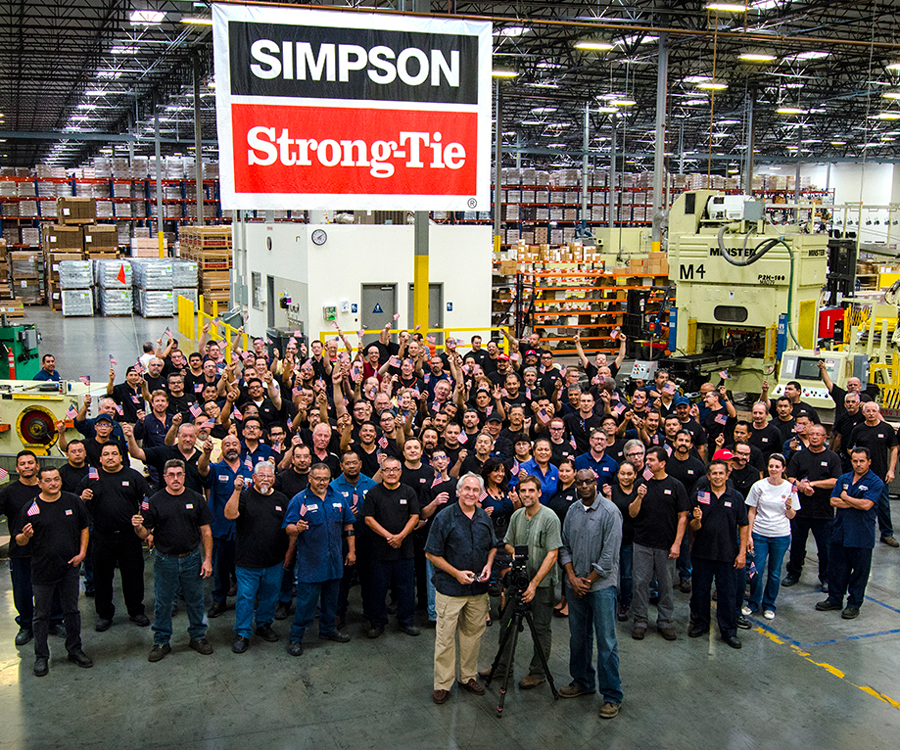 We value the individual, and the creativity that individuals can bring to the workplace. You join this company for a career, not a job!
In the U.S., in keeping with the company's commitment to the communities in which it does business, we are an equal opportunity employer.
Learn more about our Job Openings.