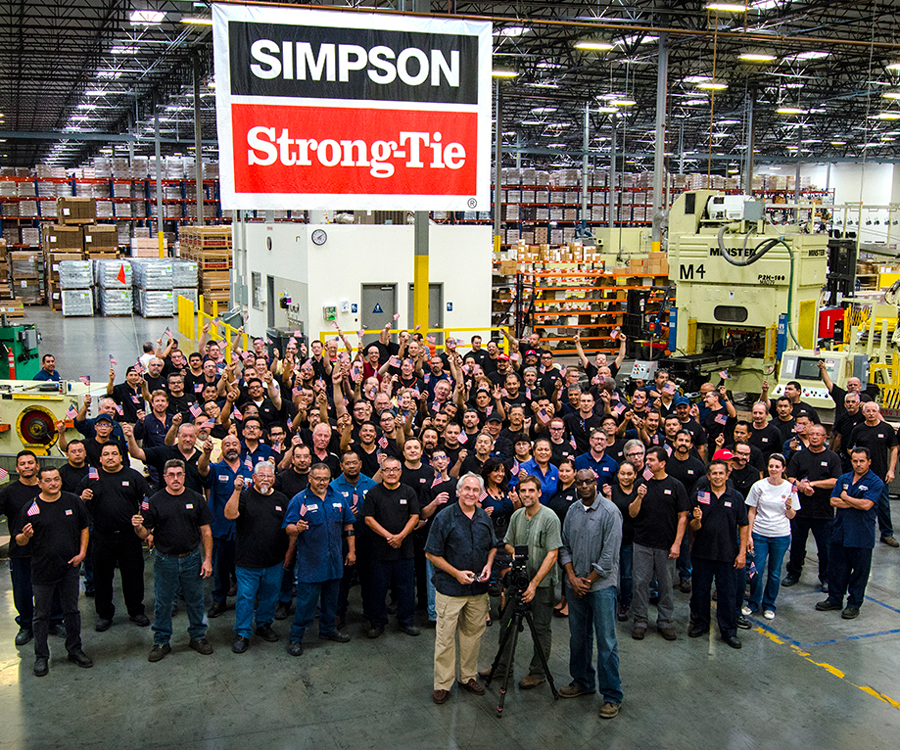 We value the individual, and the creativity that individuals can bring to the workplace. You join this company for a career, not a job!
In the U.S., in keeping with the company's commitment to the communities in which it does business, we are an equal opportunity employer. This means that to the fullest extent required by local law, employment decisions are based on merit and business needs and not on race, color, citizenship status, national origin, ancestry, sex, gender (which state law may define to include gender identity/expression, transgender identity, pregnancy, childbirth or related medical condition, and gender stereotyping), sexual orientation, age, religion, creed, physical or mental disability, genetic information, medical condition, covered marital status, protected veteran status, or any other basis protected by applicable law.
Learn more about our Job Openings and our recognition as an inclusive workplace.