Steel Recycling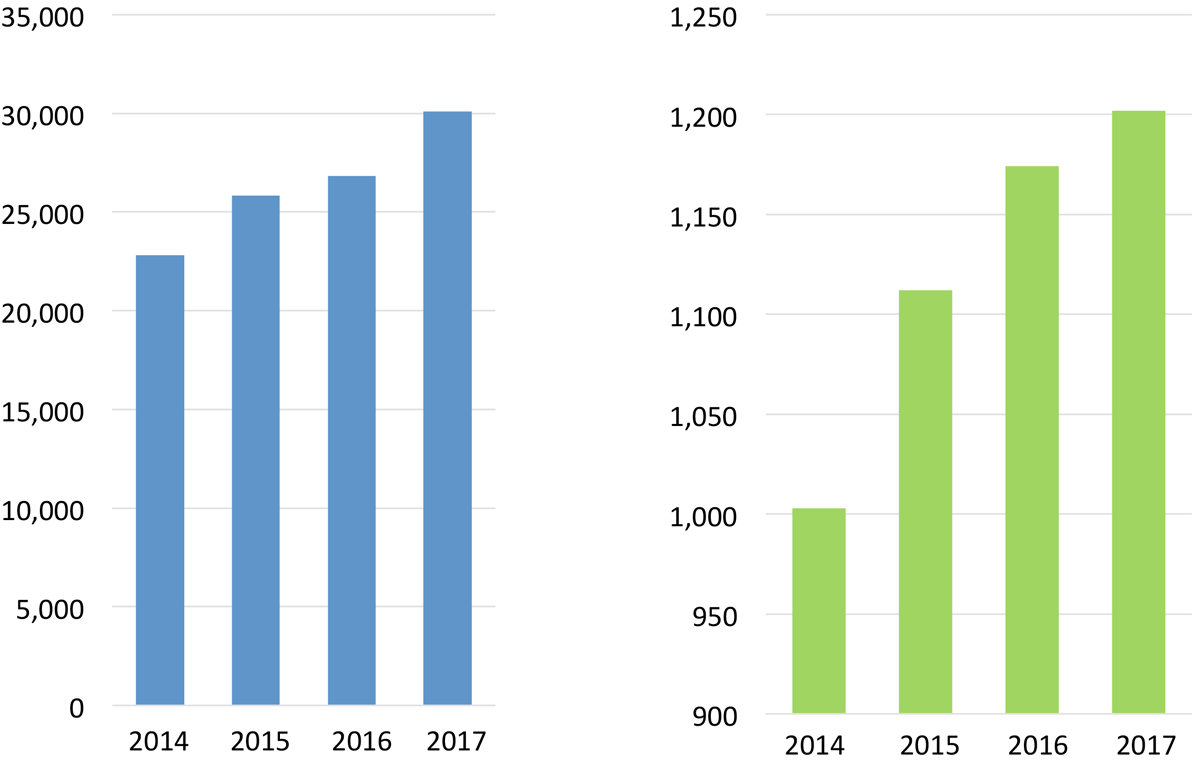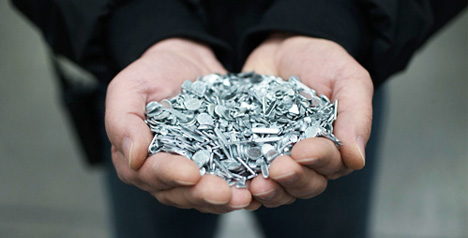 "Steel is North America's #1 Recycled Material. Each year, more steel is recycled than paper, plastic, aluminum and glass combined!" Steel Recycling Institute
Steel constitutes the largest part of our manufacturing process; all of our steel production facilities recycle their metal waste. Our connector products have holes which accommodate screws, bolts or nails during product installation. The material punched from our products is not wasted. We recycle these small steel slugs, along with any steel waste resulting from our engineered stamping processes.
---
Water Consumption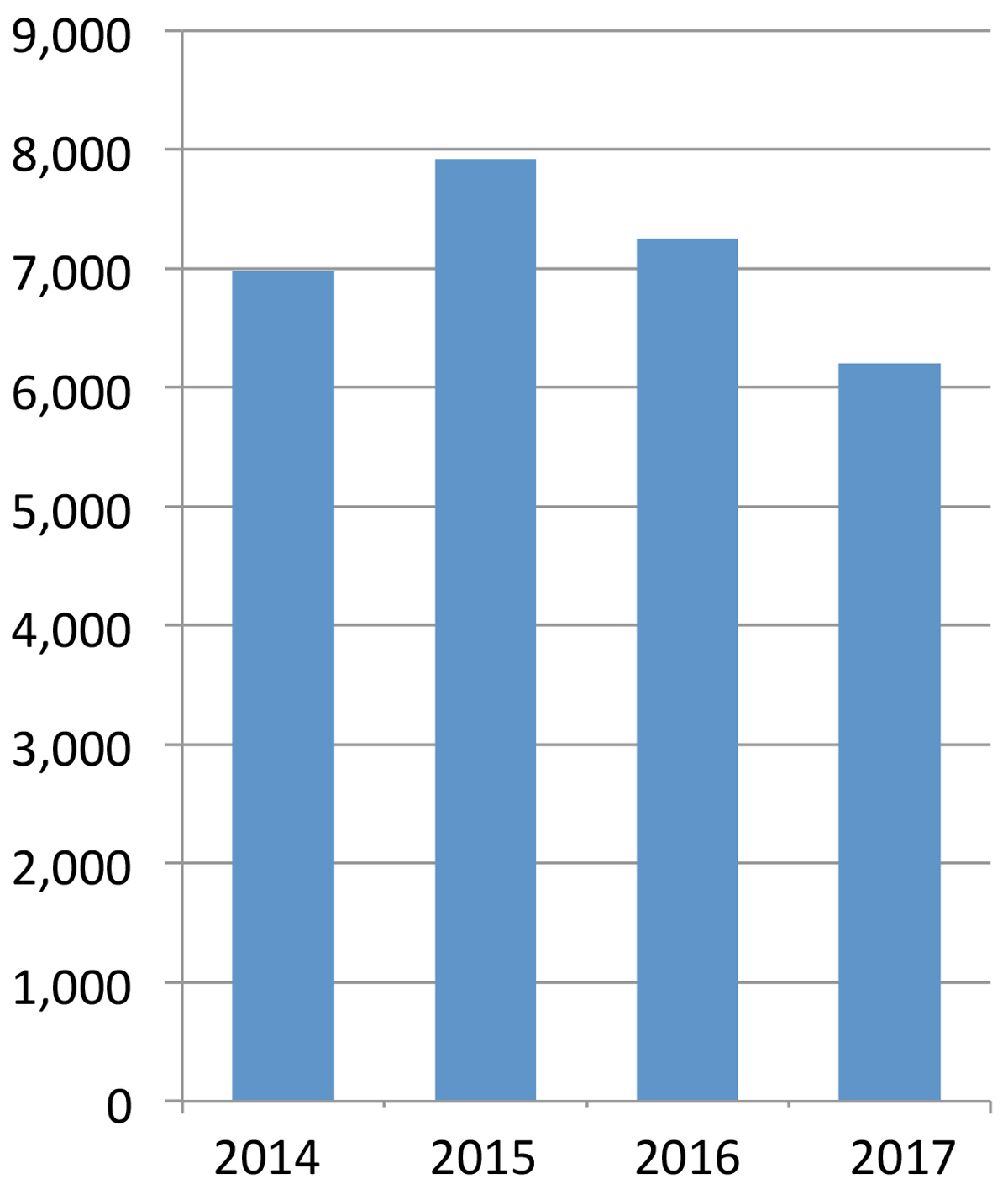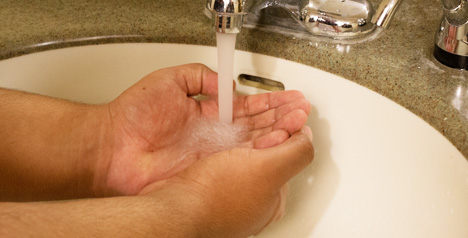 "The World Bank forecasts that water availability in cities could decline by as much as two thirds by 2050, as a result of climate change and competition from energy generation and agriculture." Global Risk Report 2017 by the World Economic Forum
How does this affect Simpson? Fortunately, our manufacturing processes do not require high volumes of water, and we recycle the relatively small amounts we use. However, we strive to manage our water resources wisely, and have started evaluating our usage accordingly.
*Chart does not include rented/leased facilities, which do not receive separate water bills.
---
Employee Safety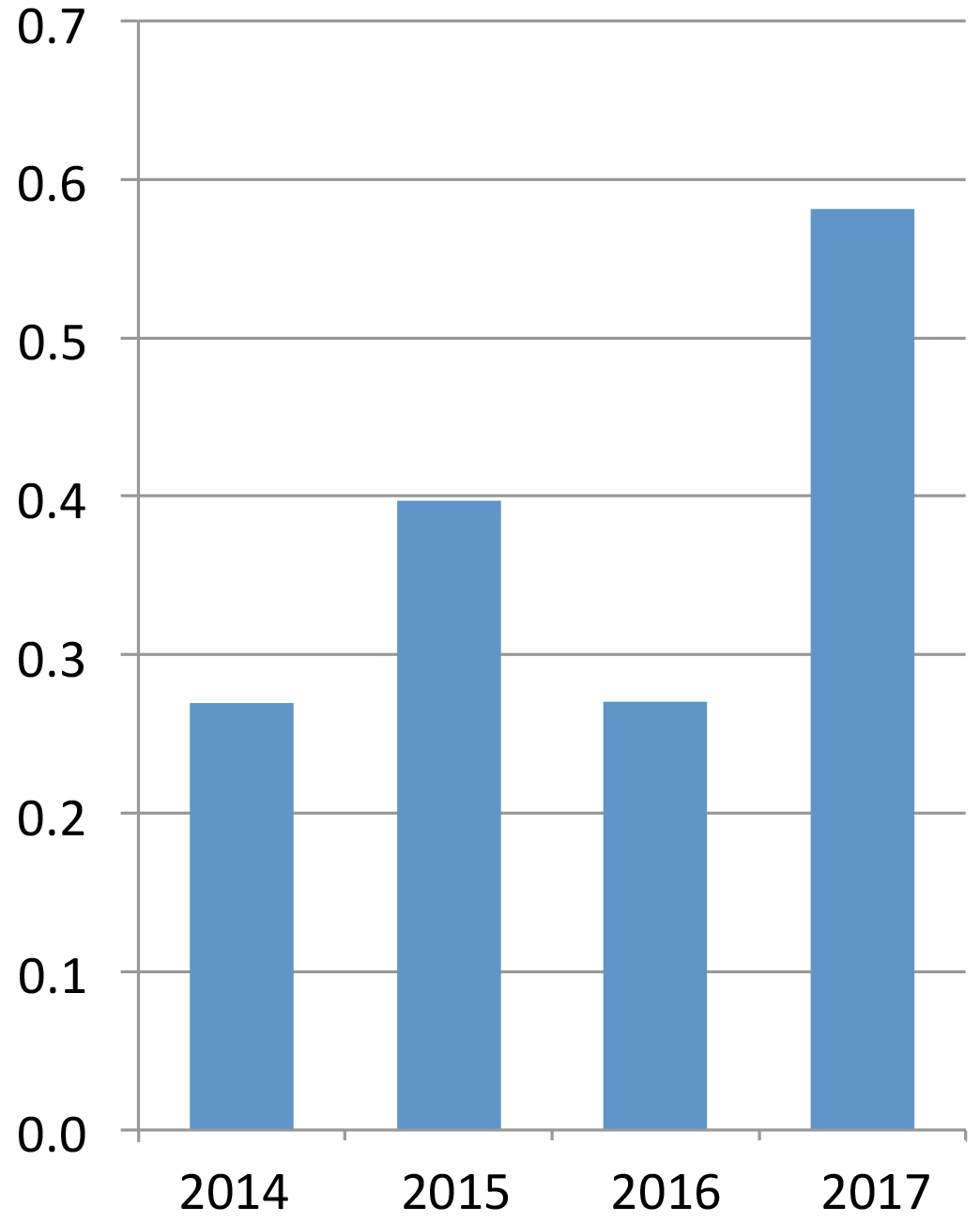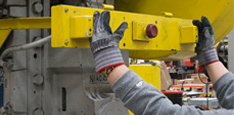 Our people are the most important part of our business; providing a safe working environment is fundamental. As a manufacturing company, many of our employees work at heavy metal punch presses, or with chemical and adhesive formulations. We ensure employees are trained on safety protocols and wear appropriate personal protective equipment. For example, in the photo to the left, a hand in each slot ensures the operator's hands are away from the press during operation, protecting her from injury. We use various mechanisms to ensure automatic press shutdown to protect operators, including two-hand controls, press guards and light curtains.