Manufacturing for Wood Construction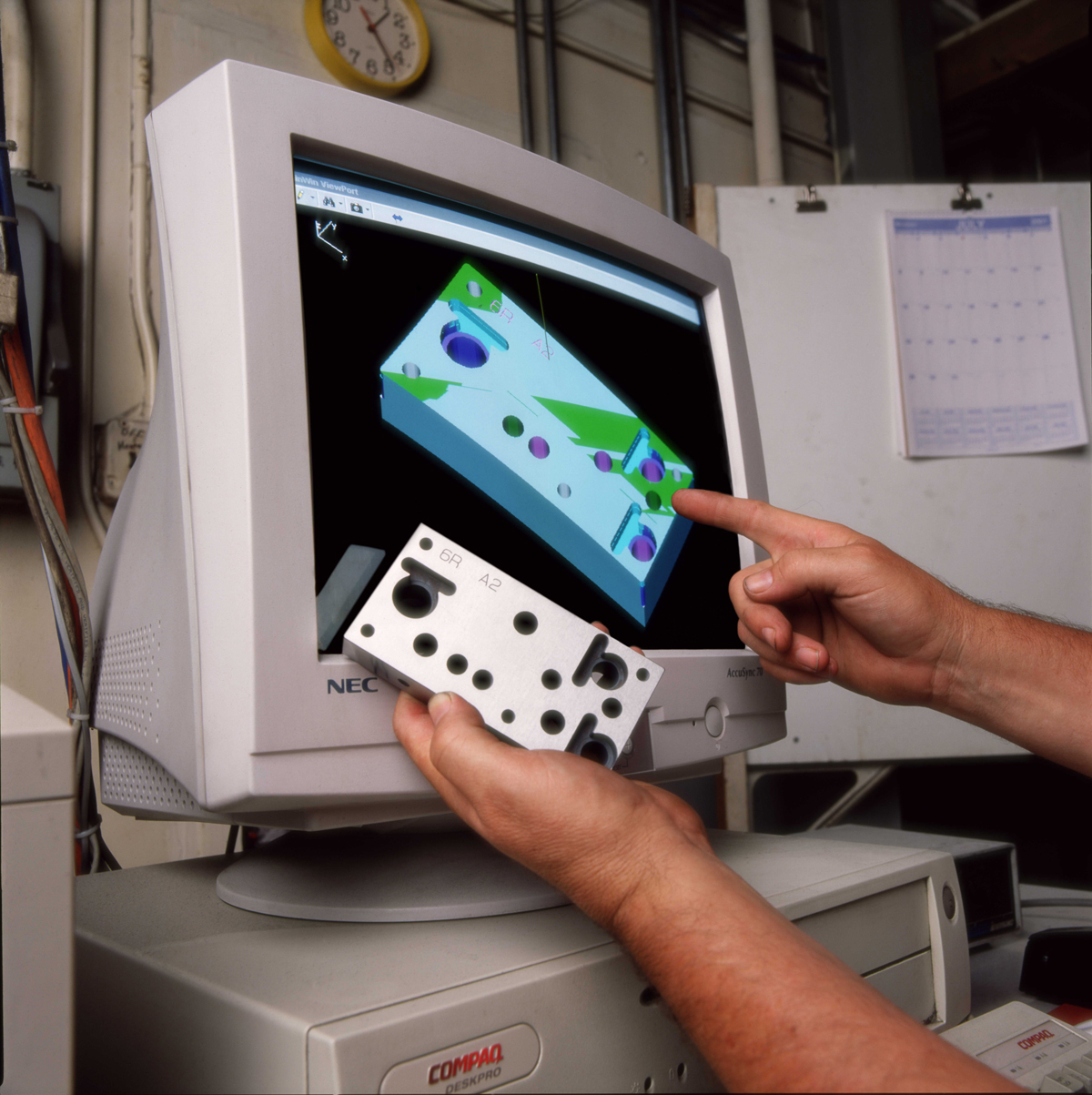 R&D engineers focus on material efficiencies and innovative features to minimize waste in our steel connector, anchor and fastener designs.
Lean processes at our manufacturing plants help to reduce waste and improve production efficiencies.
Energy-efficient lighting, heating and cooling systems further reduce our impact on the environment.
Manufacturing for Concrete Construction
Some of our concrete construction products are used to rehabilitate and reinforce projects. This strengthening provided by these products reduces the need for complete demolition and removal of deteriorated materials to landfills.
These concrete products contribute to the longevity and sustainability of the projects on which they are used.
Some of the raw materials used in these products contain chemicals that are hazardous. After fabrication, these chemicals are inert and are no longer reactive.