We strive to increase energy efficiencies at our facilities to achieve environmentally-friendly, cost-effective operations.
Lighting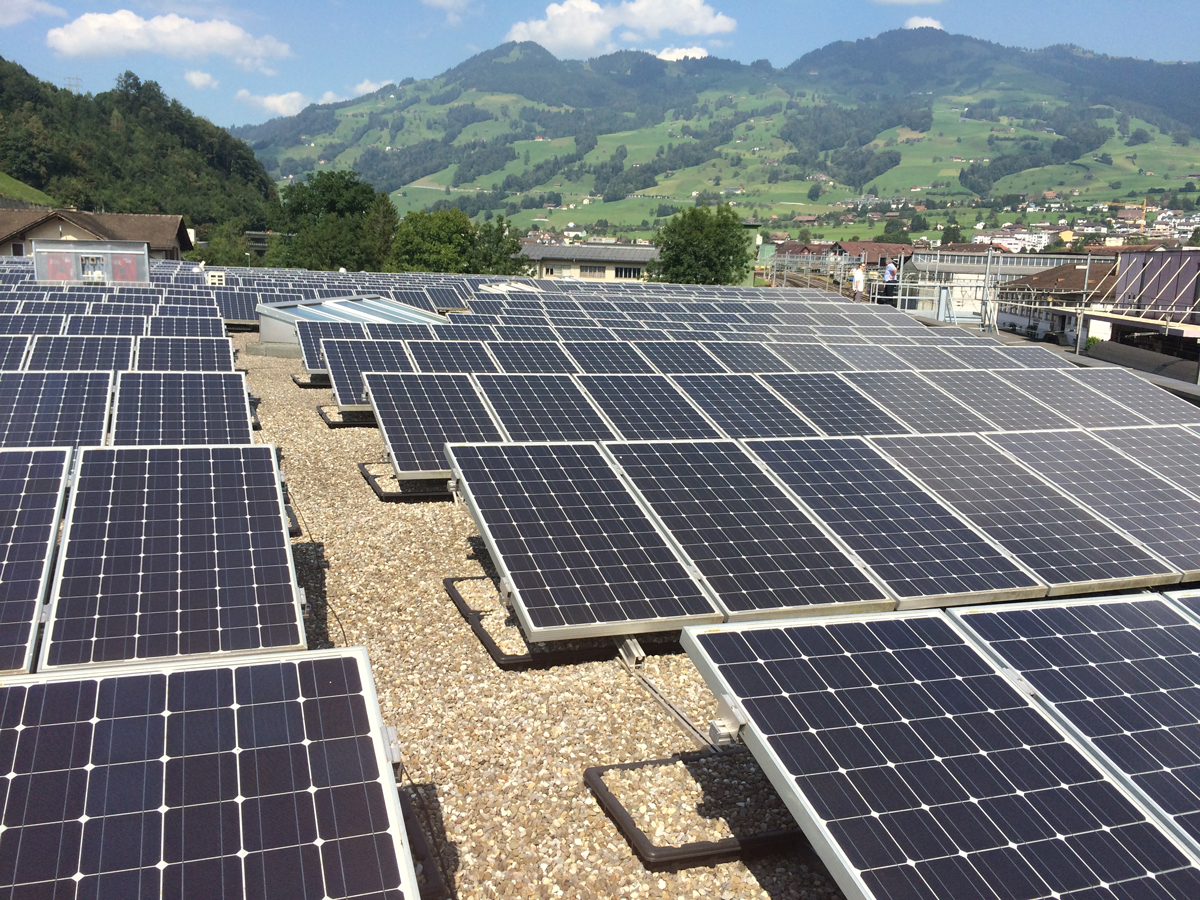 We evaluate options to reduce our energy costs and improve the ambient lighting.
Many of our facilities have area dimmers, motion sensors and photo sensors which automatically dim lights when ambient light is sufficient.
Some U.S. warehouses have converted to LED lighting for its longer life, energy efficiency and non-toxic qualities.
Our McKinney, Texas and Stockton, California plants installed T8 lighting to reduce costs and energy usage. (T8 is a type of fluorescent light used in factories and workshops.)
Our St. Gemme la Plaine, France plant introduced bi-color lighting (yellow and white) which more accurately represents natural lighting. This also allows for lower wattage illumination, helping to cut energy consumption and costs.
Heating/Cooling
Several of our North American facilities reclaim the heat generated from their air compressors and pump it into the plant during winter and outside during summer.
Our Riverside, California plant has several environmentally-friendly features: high performance dual pane windows, insulated walls, thermal control zones and surface reflective roof coating to help maximize heating and cooling efficiency.
---
How Boulstrup, Denmark reduces its annual oil requirements by 65%
As part of their country's drive to cut carbon emissions, the Boulstrup facility in Denmark is mostly powered by green energy. They use hydropower from Norway and windmill-generated electricity from Denmark.
A local heating supplier uses straw from farmers and converts this to energy. This is both CO2 friendly and a lower cost alternative for Boulstrup's water and heating requirements, enabling the facility to reduce its annual oil requirements by 65%.